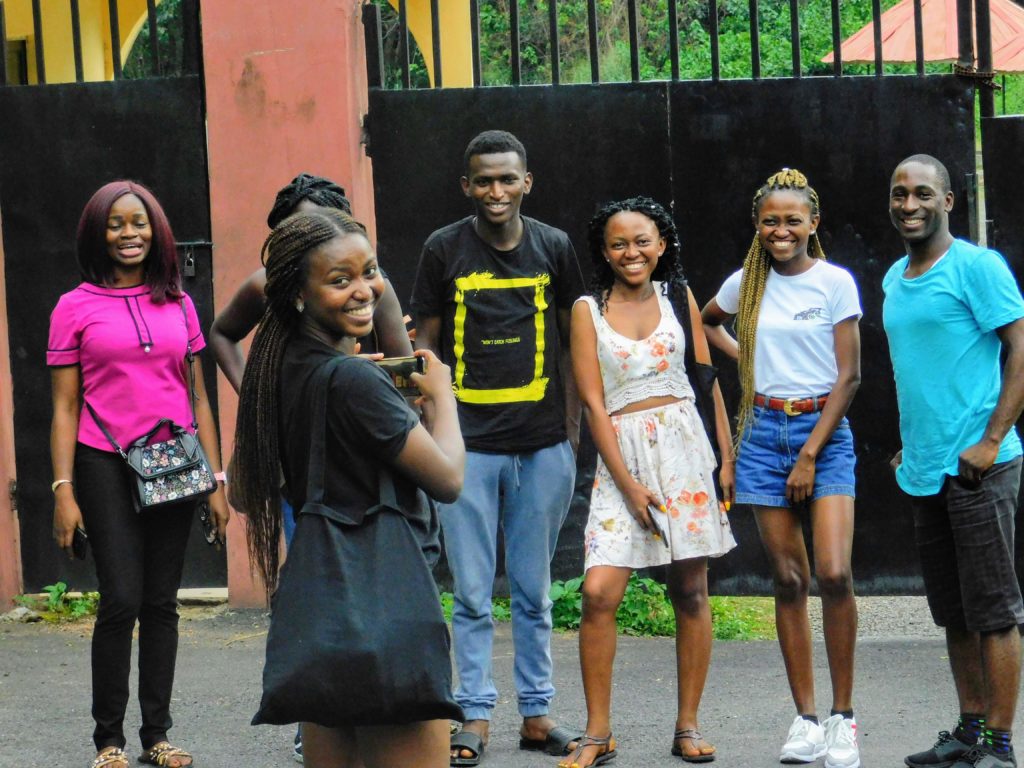 31 May

The Road To Arinta Waterfall: What Lies On The Other Side Of Erin-ijesha

is article details my experience on a trip to Arinta Waterfall, Ekiti. I talk about entry fees, how to get to Arinta waterfall as well as things to do at the waterfall. Be sure to read, bookmark, and refer to this blog post when you're planning a trip to Arinta waterfall. 

On a scale of 1-10, how often do you think I get lost on trips? Make an educated guess I might let you in on some of my travel secrets.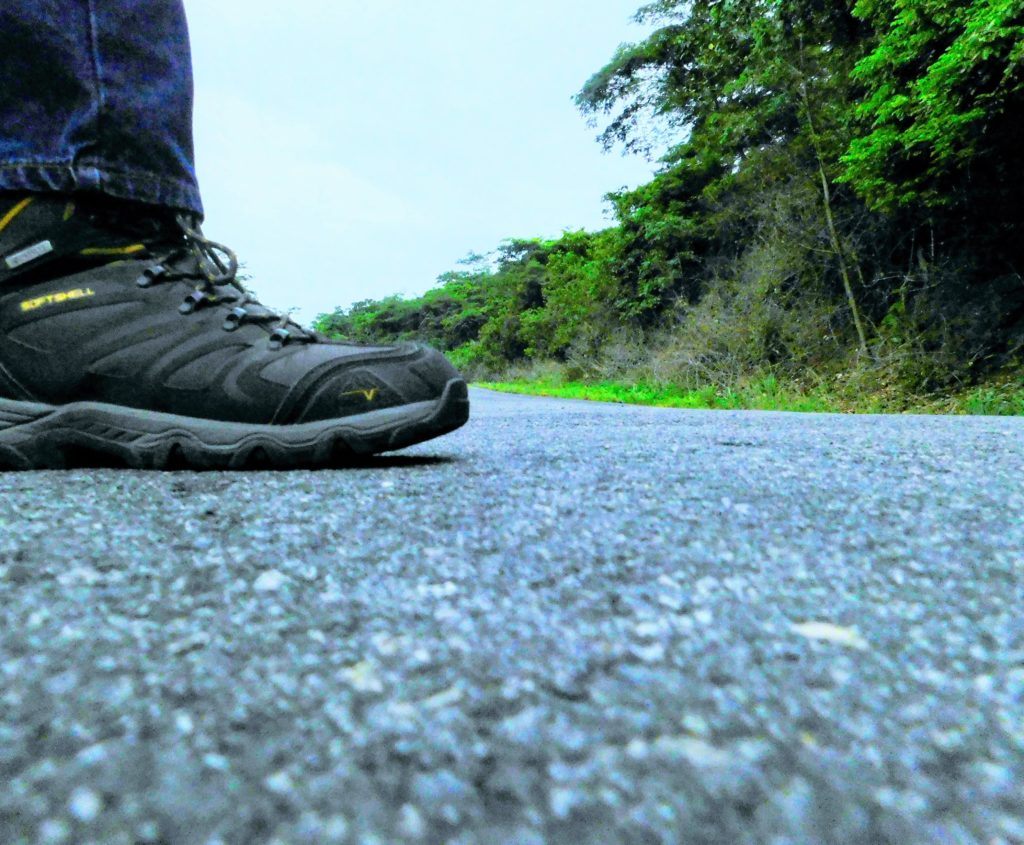 In true Bourgie camaraderie, we decided to make the most of our 2019 May Day holiday and headed up the country from Lagos to Ekiti and Ondo states to explore Arinta waterfalls, Ikogosi warm springs and Idanre hills. Our group of 8 arrived at the meeting point on time and after a few minutes, we took off.
You know when you cross your i's and dot your t's (psych) but something manages to still throw you off-course. We were besieged on every side by traffic! In order to leave Lagos, we went through the long Ikorodu route to escape traffic on at Mowe-Ibafo. Even when we got to Ibadan, we met more traffic but thankfully our driver was rugged street-smart. This set our itinerary back by a few hours but we were able to accomplish everything we had to do.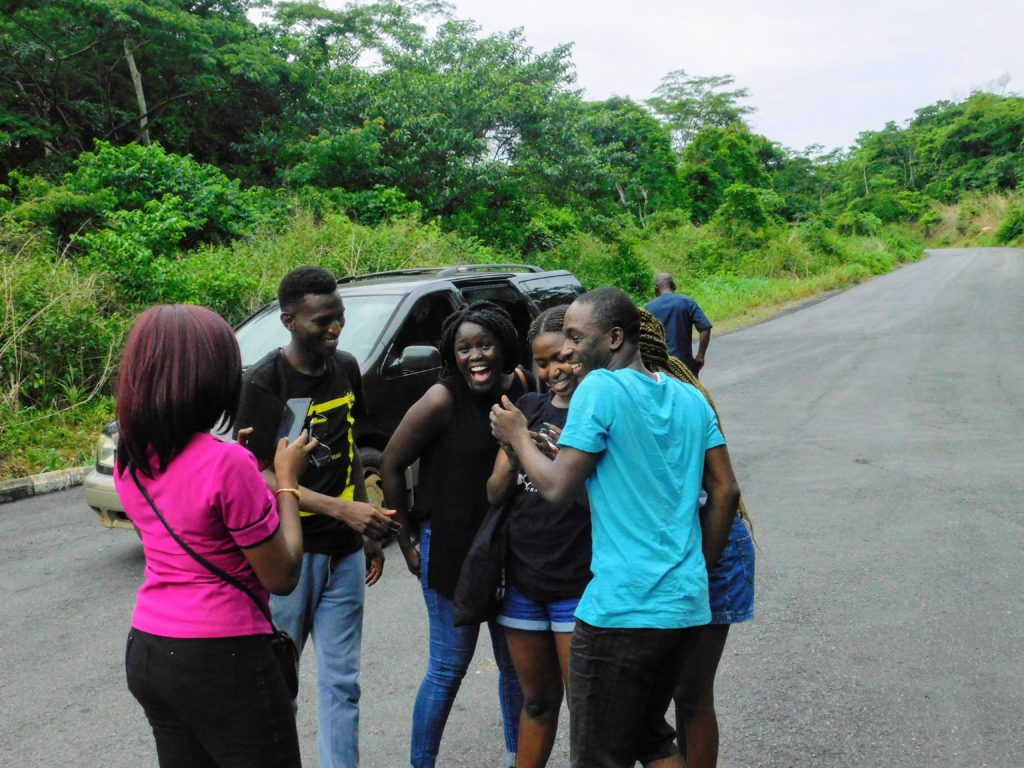 Getting to Arinta Waterfall and Ikogosi
Compared to its popular twin Erin-Ijesha, Arinta waterfall is not as publicized even though it lies just behind Erin Ijesha. Arinta waterfall is located in Ipole Iloro, Ekiti West Local Government. The waters that flow here run flow through the Erin-Ijesha waterfall, Osun state.
One thing that erks me is the unpopularity of Arinta waterfall – it is so unpopular that it almost doesn't appear on Google Maps. Thanks to friendly locals and a skilled driver, we found our treasure at the end of the Rainbow.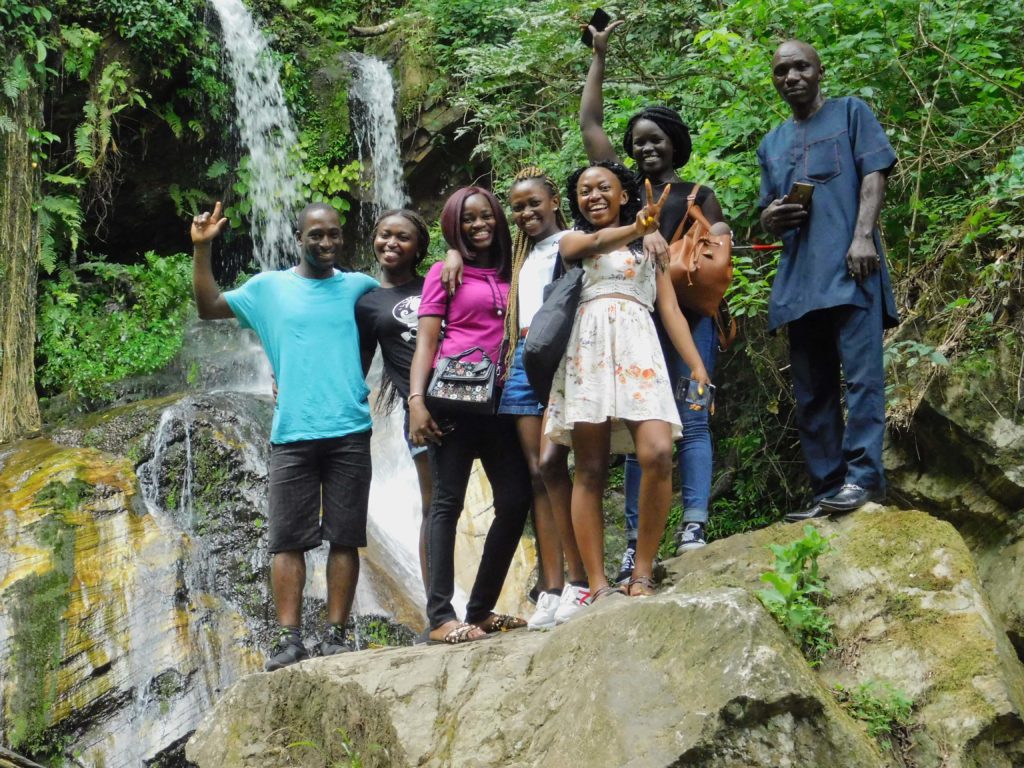 The roads to Arinta waterfall are very smooth and well-paved; we didn't experience any bumps at all. Ekiti is well-known for its many hills and we were fortunate to see some along the way. I have to say that they were all breathtakingly beautiful. We also experienced clear skies that are only available when you leave Lagos behind.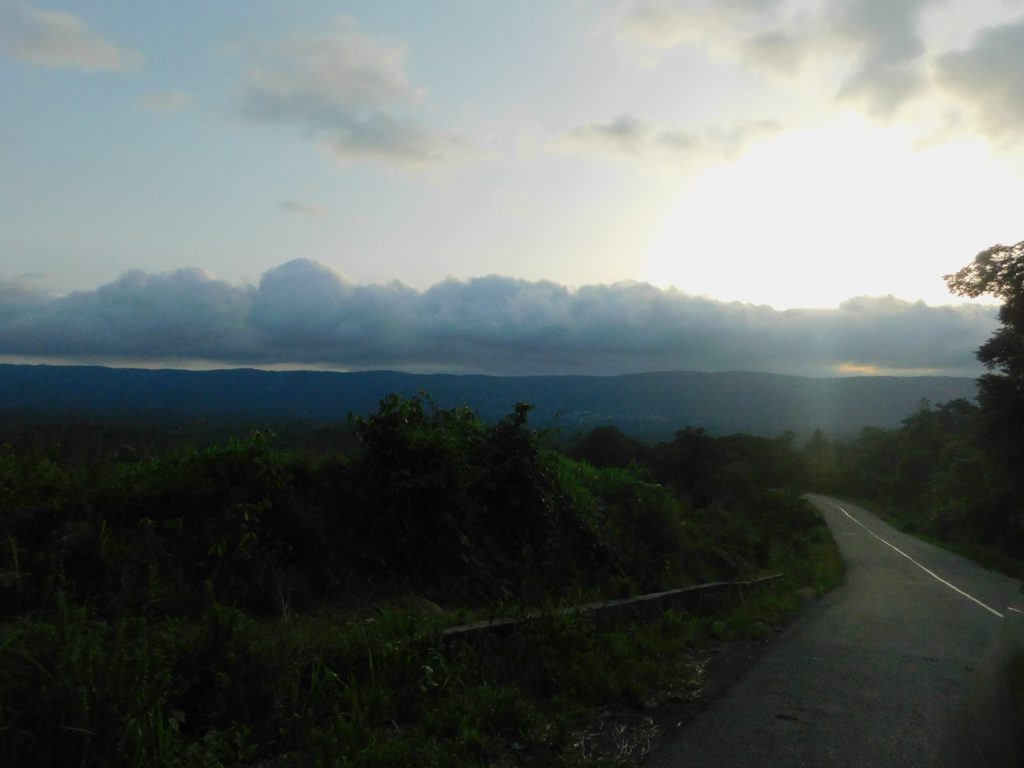 To make the most of our trip, we combined our trip to Arinta waterfall with a visit to the Ikogosi warm spring. It is like a 30 minutes drive from Arinta waterfall, and again we experienced nothing but smooth roads. Lagos, see your mates.
Arrival at Arinta Waterfall
When we arrived at Arinta, we met a closed gate and no one to show us around. Since most of us learned to scale fences when we were in school, we found a loophole (literally). Overcoming our obstacles (fence + gate), we trudged on to find the waterfall.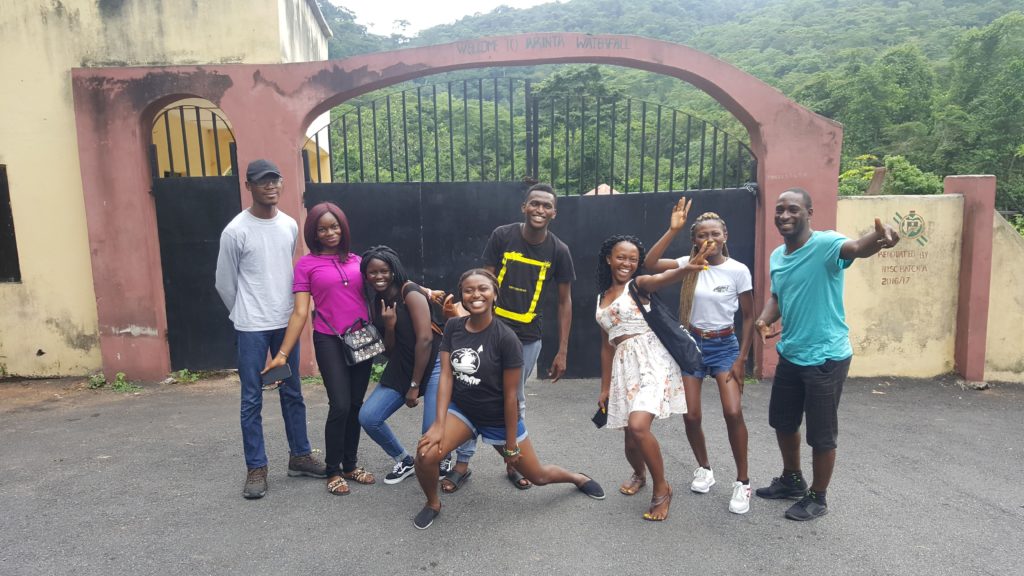 If you're up to the task you can take a hike up the Arinta waterfall in Ekiti and arrive at Erin-Ijesha in Osun State. Can't say much about how long that will take and the state of your legs and lungs after that journey, but please, let me know how that goes if you decide to try it.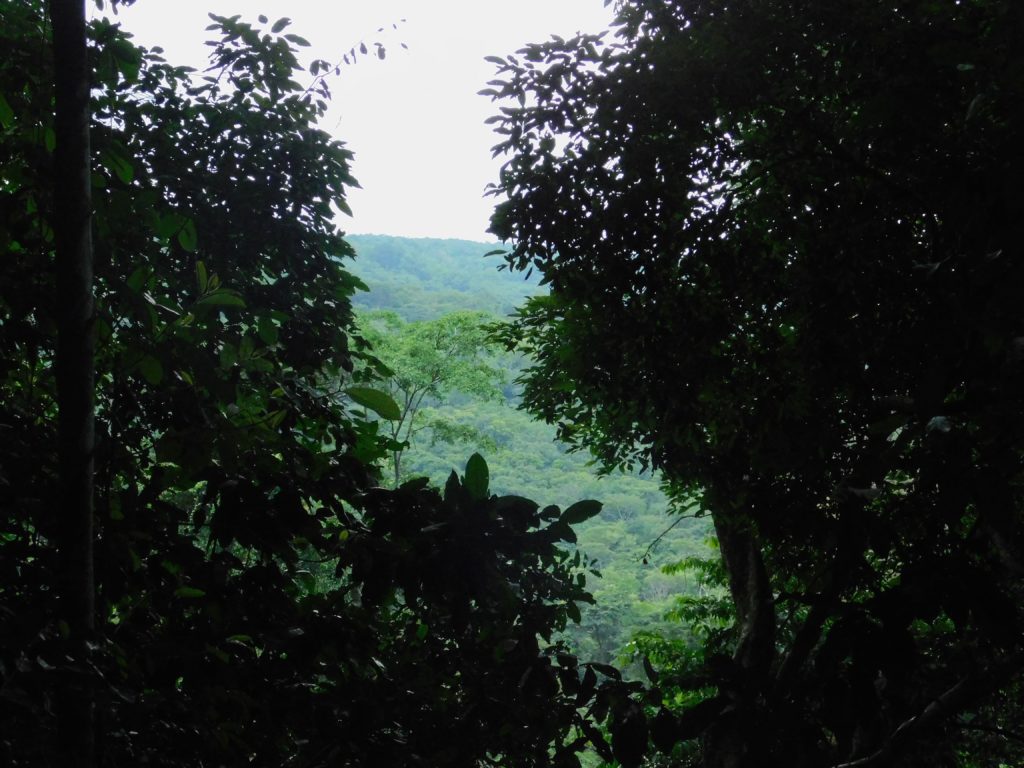 On our way up the waterfall, we saw a number of signs indicating the waterfall stages. We managed to get to stage 3 before calling it quits; our plan was to spend enough time at Ikogosi warm springs before retiring to our hotel.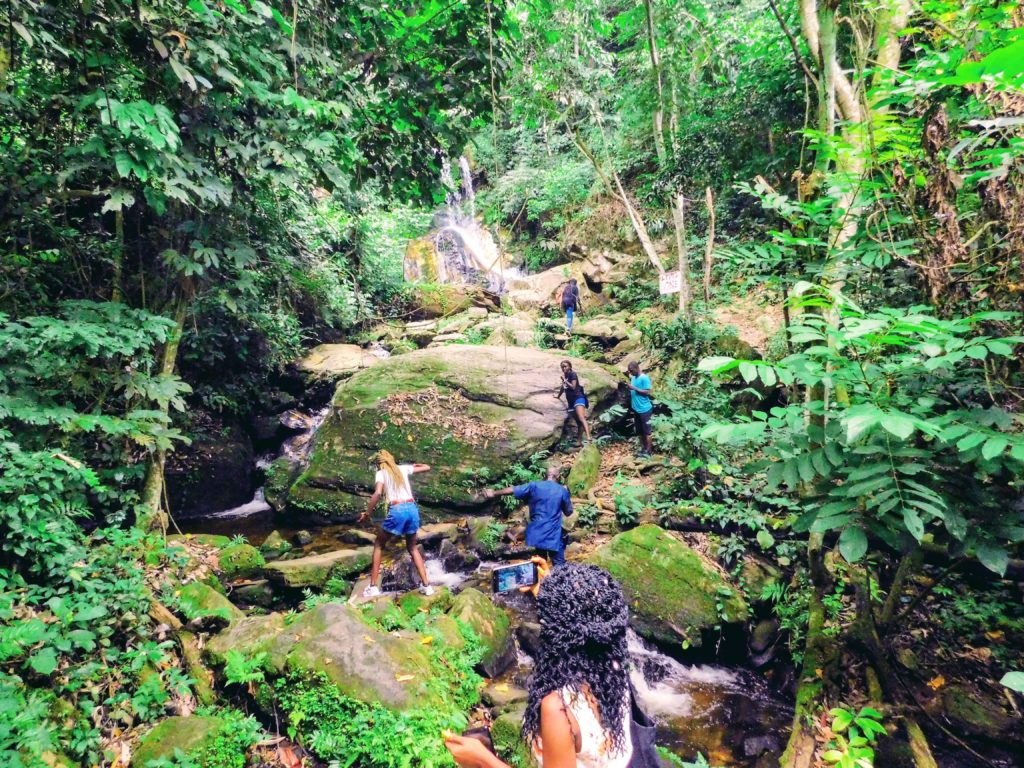 We basked in the fact that we were alone in a strange but serene place, then got into the car and headed to Ikogosi warm springs.
See also: My Experience Visiting Popular Tourist Attractions in Northern Nigeria
Entrance fee to Arinta waterfall
Since we met an empty place, we didn't have to pay a fee. But the sign at the gate said it cost 200 Naira per person.
The moral of this article is – there is no moral really. Just be brave and always travel with the right crew, just like I did.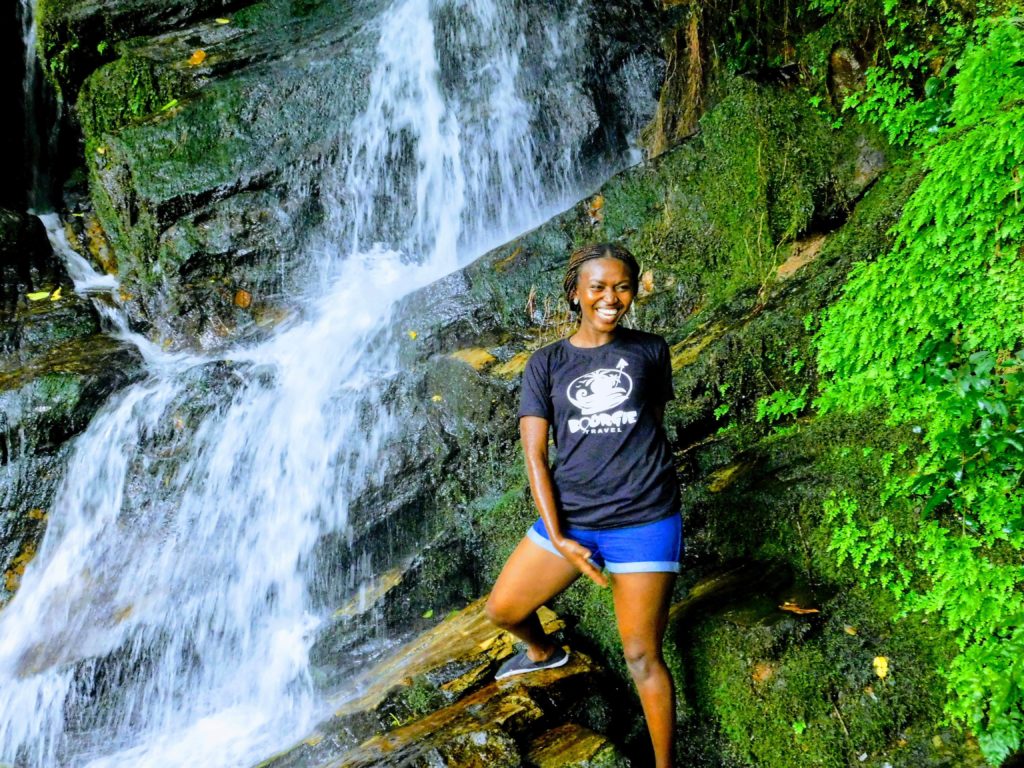 Things to do in Arinta Waterfall
Hiking, swimming in the waterfall are the top 2 things here. There is a spot that's just perfect for a picnic where you can relax after a rigorous hiking experience.
What to wear when visiting Arinta waterfall
In typical hiking fashion, please wear sturdy hiking shoes or sneakers. No slippers or sandals as the rocks are slippery and you don't want to fall from them.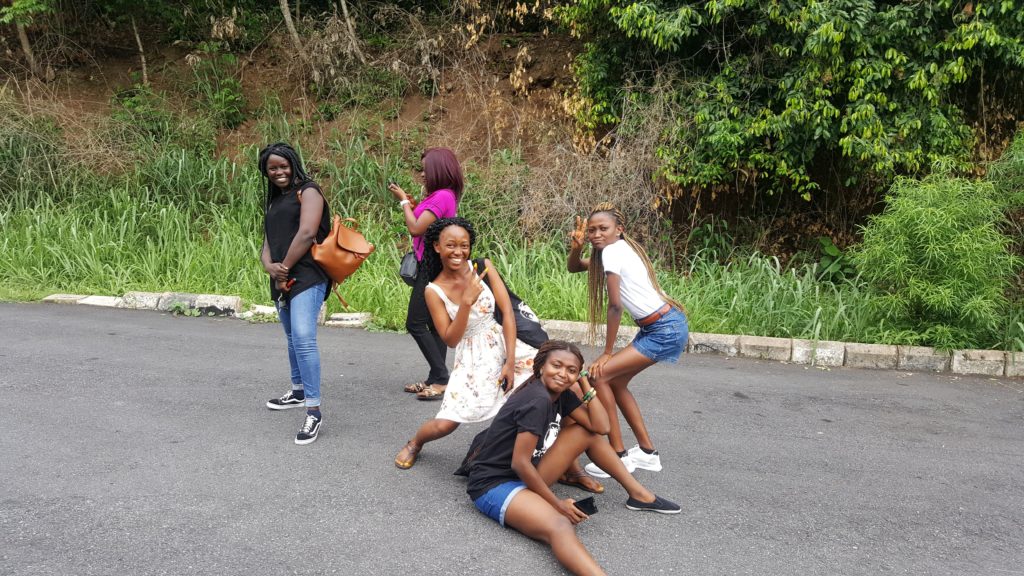 Our Experience at the Waterfall
On this trip, I left my Jade-the-adventurer hat at home and wore the Jade-the-tour-guide hat. This meant that I had to be a lot more careful than I would on a solo trip since I was responsible for the safety of everyone. Someone else decided to wear that hat in order to explore the next stage. After threatening to leave him behind, he came back speedily.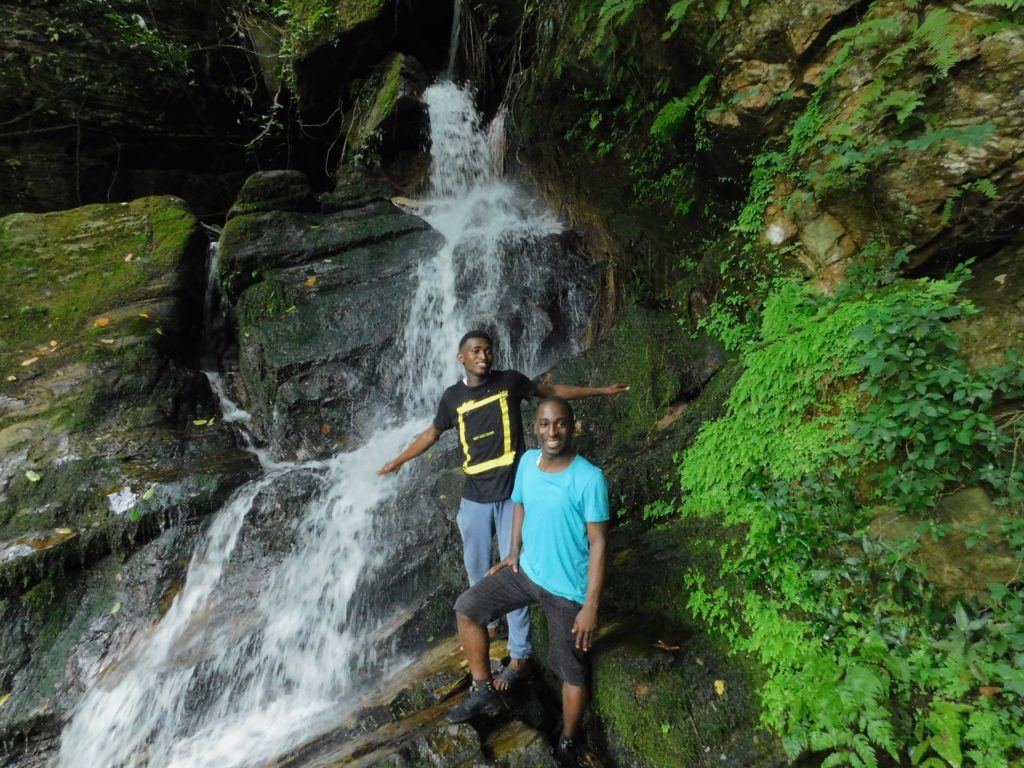 All in all, it was really cool to visit and just like Chidinma said in her vlog, it's definitely somewhere I would like to visit again.
Verdict
I don't think we can understate how lackadaisical the Nigerian government is with tourism. That can be seen in how our tourist attractions are handled.
Now, in addition to your guess on how often I get lost on my trips, would you be willing to add a visit to Arinta waterfall to the Nigerian version of your Travel bucket list?
More photos from Arinta Waterfall