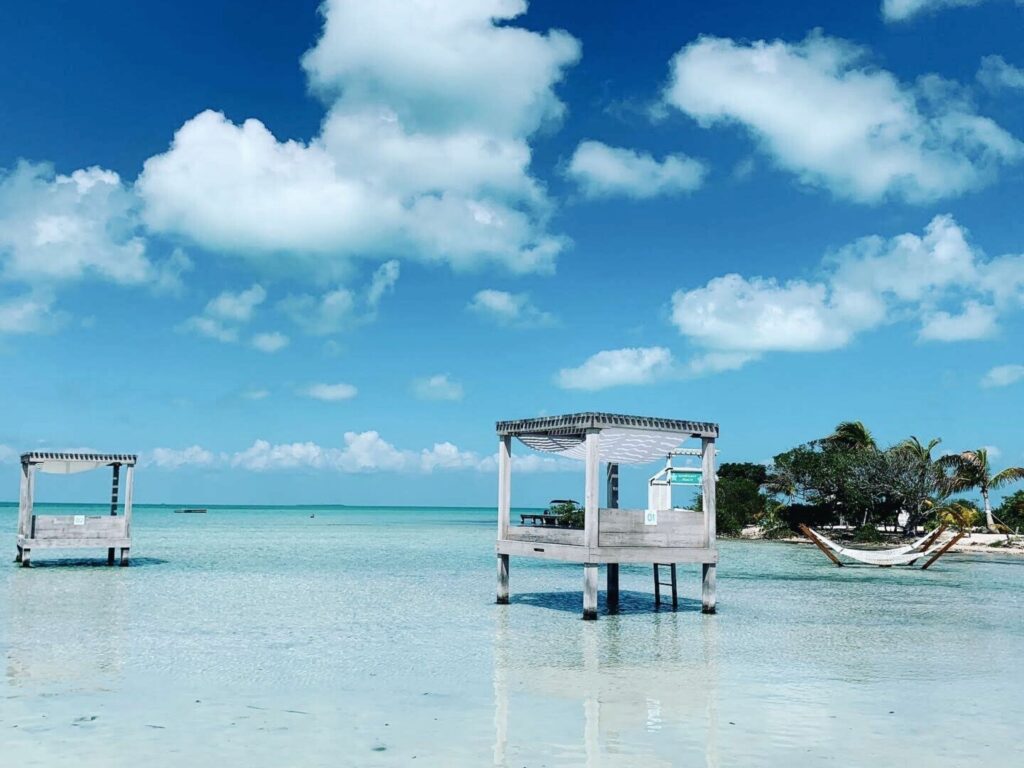 11 Apr

Can I Travel After Getting the COVID-19 Vaccine? Everything Nigerians Need to Know

For the Nigerian traveller, 2020 seemed like a never-ending bleak year as the entire world battled the spread of the deadly Coronavirus, COVID-19. We tried to shake it off during lockdown with #DontRush and #BopDaddy challenges, virtual parties, banana bread baking, blog posts and even work, but nothing seemed to do the trick like travelling used to. 

In March 2021, the Nigerian government received 3.94 million doses of the AstraZeneca Vaccine and began to administer in phases. If you follow me on Instagram, you would know that I have received my first dose and my second dose is scheduled for June 2021. 

Now for those that are thinking of throwing caution to the wind and travelling after taking the first dose of the COVID-19 vaccine, I would suggest you hold on and read this article first. 

In this blog post, I share some of the things to look forward to as a vaccinated traveller, safety precautions you still need to take, destinations open to the vaccinated Nigerian traveller and so much more. If you have any more questions or would like to shed more light, let's get talking in the comment section or on my latest Instagram post.
What vaccine is being administered in Nigeria?
The Oxford-AstraZeneca vaccine is a result of the collaboration between Oxford University and the AstraZeneca company. Like Nigeria, countries like Canada, Australia, France, and Germany are also administering the AstraZeneca vaccine to their citizens. 
What protection do COVID-19 vaccines provide as a traveller?
The essence of the Covid-19 vaccine is to protect you from being hospitalized if you get infected with Covid-19(please read that again). Instead of death, hospitalization, and severe respiratory symptoms, taking the COVID-19 vaccine boosts your immunity so you only show mild or no symptoms if you get infected.
Does this mean you can still get Covid-19 even with the vaccine? This is still unclear. Some say you can't get infected but the general consensus is that you can and spread it to unvaccinated persons even if you're not showing symptoms.
Is it safe to travel after getting the COVID-19 vaccine?
Before we go into this, it's important to differentiate the categories of travellers we have based on the types of vaccines available. 
Partially vaccinated travellers: Vaccines like AstraZeneca, Pfizer, Novavax and Moderna need to be administered in 2 doses that can be as high as 12 weeks apart. A partially vaccinated traveller is someone who has taken only the first dose and is awaiting the second.
Fully vaccinated travellers; These are people who have either taken the 2 doses of their vaccines or have been administered a single dose vaccine such as Johnson & Johnson.
With this classification, some countries/destinations have either dropped border restrictions for fully vaccinated travellers or eased them. For the Nigerians living in Nigeria, there's a strong emphasis on 'fully" because no one living in Nigeria can meet these criteria until June when they start giving out the second vaccine dose, so it's best you hold off travelling.
Will proof of vaccination be a requirement to travel in the future?
Yes, yes and yes.
Right now, there are talks about a vaccine passport (similar to the yellow fever card) being necessary for international travel. US President Joe Biden has even given orders to American agencies to work on an international digital vaccine certificate for COVID-19 vaccination status.
Apart from governments, organizations have started developing technology to help certify people's vaccination status. IBM is working on a Digital Health Pass based on Blockchain while the International Air Transport Association is working on the IATA Travel Pass app.
It's still unclear what this passport will look like but it's most likely coming.
If I'm vaccinated will I still need to do a COVID-19 PCR test when I travel?
This one is a bit tricky because it depends on your destination. Some countries have started accepting proof of vaccination i.e you arrive with either a negative Covid-19 PCR result or proof that you have been fully vaccinated before your arrival into the country. There aren't a lot of countries allowing this but expect more to join the list.
What countries can I travel to with proof of vaccination?
Here's a list of countries open to fully vaccinated travellers from Nigeria with a vaccination card:
Belize: is the first Caribbean country to welcome vaccinated travellers. You can travel to this country without taking a test if you have proof of both doses of the vaccine.
Ecuador and Galapagos: are open to fully vaccinated travellers but you still need to

produce a negative PCR test taken no less than 72 hours before arrival.

Georgia: if you're looking to get your peaches from here this Summer, the country is open to fully vaccinated tourists without Quarantine or a negative COVID-19 PCR test. But if you're coming from the UK, you must undergo a 12-day quarantine.
Guatemala: has waived travel restrictions for vaccinated travellers visiting the country.

You must present a valid certificate confirming receipt of two doses of the Covid-19 vaccine and your second dose must be at least two weeks before the beginning of your trip. Check out this blog post on on how to

plan a trip to Guatemala

Greece: will be open from May 25 so get your Santorini outfits ready!
Iceland: visitors must come with a valid paper vaccination in English proving they've had two doses of one of the three main Covid-19 vaccines. If you present an "invalid" document, you will have to "undergo double testing with quarantine in between," according to the

Icelandic Directorate of Health

.

Poland: says your vaccination card must have been approved by the European Union and since there's no "approved" card yet, you might want to take a negative covid-19 PCR test along with you.
Seychelles: is admitting travellers who can prove they have had the final dose of any vaccine at least two weeks before arrival.
Thailand: says Phuket and the rest of Thailand will be open to fully vaccinated travellers from July 1.
This doesn't mean you're not allowed to travel to other countries, it just means you have to take and present a negative COVID-19 PCR result upon arrival and maybe, quarantine. 
If you want to travel to any country, be sure to check their travel requirements thoroughly before booking that flight.
Do I still need to quarantine when I travel?
Except otherwise stated, most visitors must quarantine upon arrival but I did the Lord's work and made a list of countries that don't require compulsory 14-day quarantine for Nigerian passport holders:
No Quarantine upon Arrival
Benin Republic

Ivory Coast

Guinea

Mali

Senegal

Mauritania

Morocco

Cameroon

DR Congo

Zambia

Zimbabwe

Tanzania (last time I checked, they didn't believe COVID-19 was real)

Kenya

Ethiopia

Egypt

United States of America

Mexico

Columbia

Dominican Republic

Ukraine 

Sri Lanka

Turkey

Belize

Ecuador and Galapagos

Guatemala

Georgia

Cyprus

Seychelles

Greece

Iceland

Poland
Partial Quarantine Required
Ghana 

Namibia 

Botswana 

South Africa 

Uganda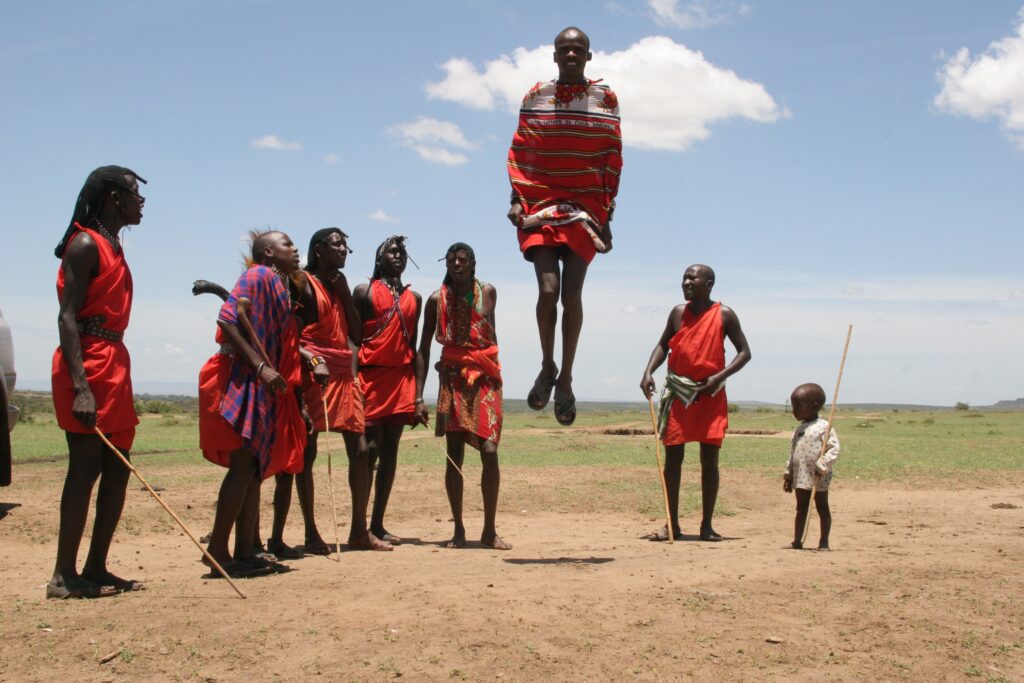 Photo by Randy Fath on Unsplash
What can you do right now?
Start planning your next trip because June is not so far away! You might need to take a leave of absence from work so plan your vacation days around public holidays. 
If you have any questions about any aspect of this blog post, be sure to leave a comment or send me a message on Instagram – @jadesunfilteredlife.